A VPN, or Virtual Private Network, allows you to connect to another network via the Internet in a safe manner. VPNs can be used to access region-blocked websites, protect your browsing activity on public Wi-Fi from prying eyes, and more.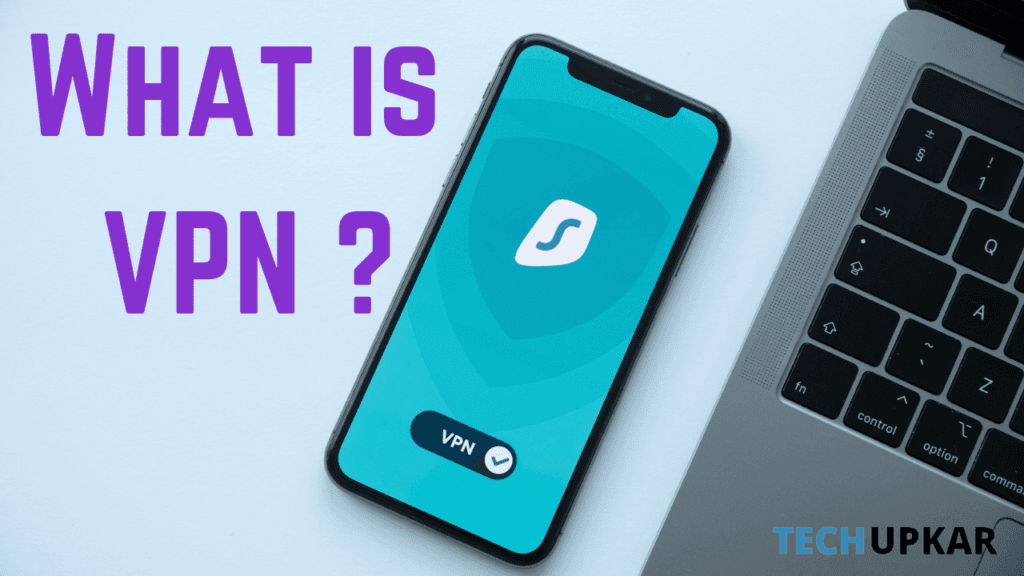 VPNs are very popular these days, but not for the reasons they were established. Originally, they were only a technique to securely connect business networks over the internet or to allow you to access a corporate network from your home.
VPNs essentially forward all of your network traffic to the network, which is where the benefits come from, such as remote access to local network resources and circumventing Internet censorship. Virtual private network (VPN) capability is built into most operating systems.
In normal words, 'a VPN connects your PC, smartphone, or tablet to another computer (referred to as a server) located at some place on the internet, allowing you to browse the internet using that computer's internet connection'. So, if the server is in another nation, it will appear as if you are from that nation, and you may be able to access things you wouldn't ordinarily be able to.
Now you have a glance at what a VPN is, let's know how to get it on your device.
How To Use VPN On Mobile Or PC?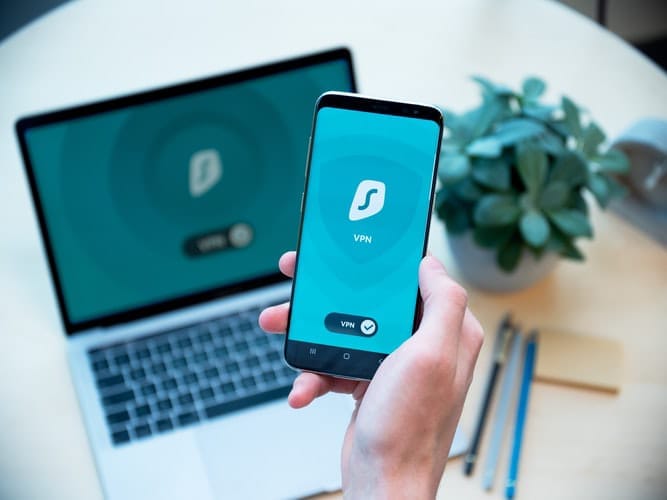 The following steps will help you to know how to use VPN on mobile or PC.
Decide Whether to Use a Free or Paid VPN Solution
You have a lot of alternatives if you're using a VPN for personal purposes, such as online anonymity or accessing sites in foreign countries. Both paid and free VPN services exist, and both offer advantages:
Free VPN service allows you to use data only upto a certain amount, choke your network speeds, contains ads or allows you to use only on one device at the same time. if you only require a VPN once in a while, such as while using public Wi-Fi at a cafe or library, they can be useful. It doesn't ask you to provide more information and even there is no necessity to pay. Check out some of these famous free VPN options: protonVPN, WindScribe and Speedily.
If you need a service that provides you with unlimited data without choking your data speed then you better choose a well reviewed paid service. Don't worry! It will not cost you more; you can get a paid service at a low cost of $2 per month. Check out some best reviewed services here: TunnelBear, Encrypt.me, ExpressVPN and NordVPN.
Sign up for An Account
Generally, it is necessary to get signed up for an account whenever you choose a service and proceed for your first payment. As soon as you get signed up yourself you will be able to download the VPN providers software onto your PC, mobile or tablet.
Install Your VPN Software
To install their software first, you need to visit the website for the VPN service that you are using and follow their instructions. You can even download their software from play store or app store in case the software you are using supports smartphones and tablets.
To install the software on your PC double click the file you have downloaded from the website and follow the instructions displayed on the screen. After you've installed your VPN, go to your Start menu and launch it.
On a Mac, you'll usually be prompted to drag the.dmg file into your Applications folder after launching it. If your computer is password-protected, you'll be prompted for your password when you first start it up.
To launch the app on your Smartphone you will be asked to sign in with your account if you don't have any account then you have to create one.
VPN Advantages vs Disadvantages
Advantages of VPN.
A VPN Hides Your Online Identity.
VPN Services Secure Your Online Connections.
VPNs Can Bypass Firewalls.
VPNs Help You Bypass Geo-Blocks.
VPN Can Prevent Bandwidth Throttling.
VPNs Will Help in Avoiding Price Discrimination.
VPNs Offer Secure Torrenting.
VPNs Make Online Gaming Better.
Disadvantages of VPN.
Not All Devices Natively Support VPNs
VPN Can Put Your Privacy in Danger, if it isn't from a trustworthy source.
Quality VPNs Will Cost Money.
VPNs Sometimes Slow Down Browsing Speed.
Things to Consider Before Choosing a VPN
When utilising public Wi-Fi, the easiest way to be safe is to use a VPN service like Norton Secure VPN, which works on Android and iOS smartphones and tablets, as well as Windows PCs and Apple Macs. When it comes to selecting a VPN provider, here are some questions to consider.
Do they Respect Your Privacy?
The main thing about using VPN is it protects your personal data. So it's obvious that VPN respects your privacy. They should have a no-log policy, meaning they should never track or log your online actions.
Do they Run the Most Current Protocol?
Compared to other protocols, like PPTP, open VPN offers stronger security.
Do they Set Data Limits?
Bandwidth may be a major decision factor for you, depending on your Internet consumption. Check to verify if you'll get full, unmetered bandwidth with no data limits to ensure their services are right for you. Remember that certain packages may not cost you anything, but you will be bombarded with advertising.
(Read – Earn Money From on Instagram Reels)
Where are the VPN Servers Located?
Make a list of the server locations that are most important to you. If you want to appear as if you're accessing the Internet from a specific location, be sure that country has a server.
Will You be Able to Connect to Your VPN from Multiple Devices?
If you're like most people, you use three to five gadgets at any given time. You should be able to use the VPN on all of them at the same time, if possible.
There are many more points to be considered so be prepared before choosing a VPN service.
VPN – Frequently Asked Questions
Is it Legal to Use VPN in India?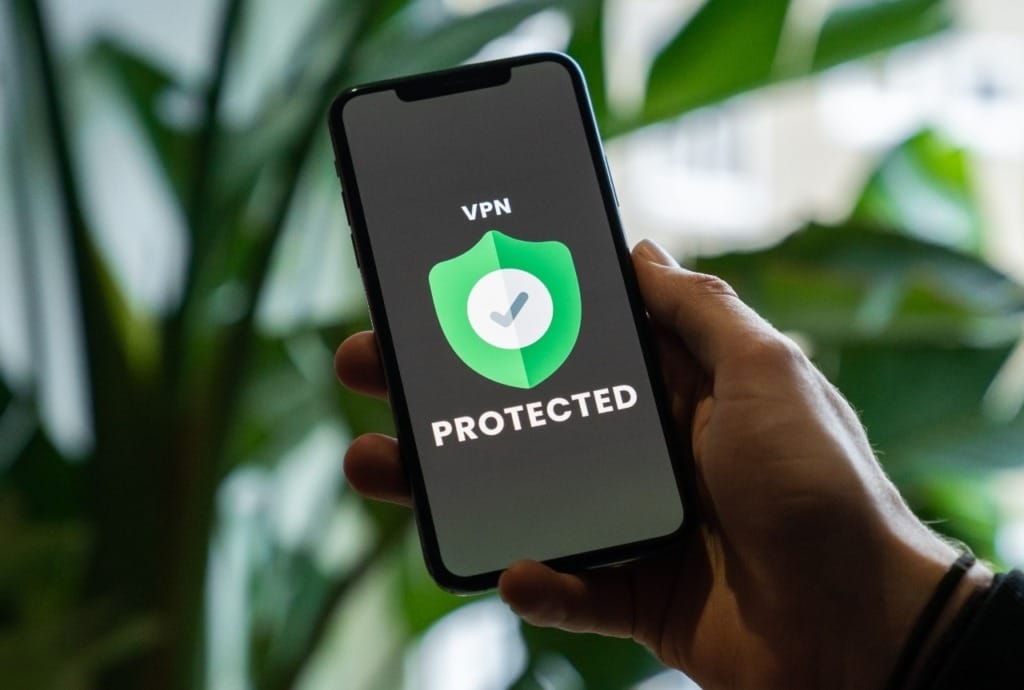 Although there are no regulations specifically prohibiting the use of VPNs in India, the government does not encourage their use.
Although it is absolutely legal to use a VPN in India, there have been allegations of authorities persecuting locals for doing so. The Indian government has broad rights to restrict websites and certain types of content under the Information Technology Act, and police have the authority to do the same.
Is VPN So Secure?
VPN protects your personal data and internet history but I don't mean it protects your PC from viruses or any other malware. There is a need to use anti virus software whether you use VPN or not because VPN doesn't protect you from viruses or other malware.
If by chance, a malware had entered your device it will easily steal all your data and destroy it. Hence, it is better to use an anti virus software to secure your data.
Why Should You Use a VPN in India?
There are many apps ( Chinese apps) that are banned by the Indian government in the year 2020. Those apps include Tik Tok, WeChat,VivaVideo and many more. These are some of the mostly used apps at that time.
If you want to use all these apps you must use VPN. A high quality VPN service will help you to connect a server in the areas where these apps are not banned.As a result, India's internet censorship is bypassed.
Outro
Hope this info was helpful. We do not publicize or promote the use of VPNs and if you got it by any VPNs it's totally up to you and the third party service from where you got the VPN. It's better to check beforehand while using a VPN.
If you have any queries, please feel free to comment below, we aim to respond shortly!