Want to take your business to peaks? Need to earn more money? Then Instagram will definitely help you. Yes! But how? If you want to build your business you must have a strong following for this you need to be active on Instagram reels. In this post we are going to provide guidance about how to earn money on Instagram reels. I too found a good benefit with this by using Instagram reels. I have grown my business and also earned some more money.
Without delay let me make you know about the ways to earn money through Instagram reels. There are mainly three ways to earn money. Let's look over those.
Work as an Influencer and Post Content Sponsored by Brands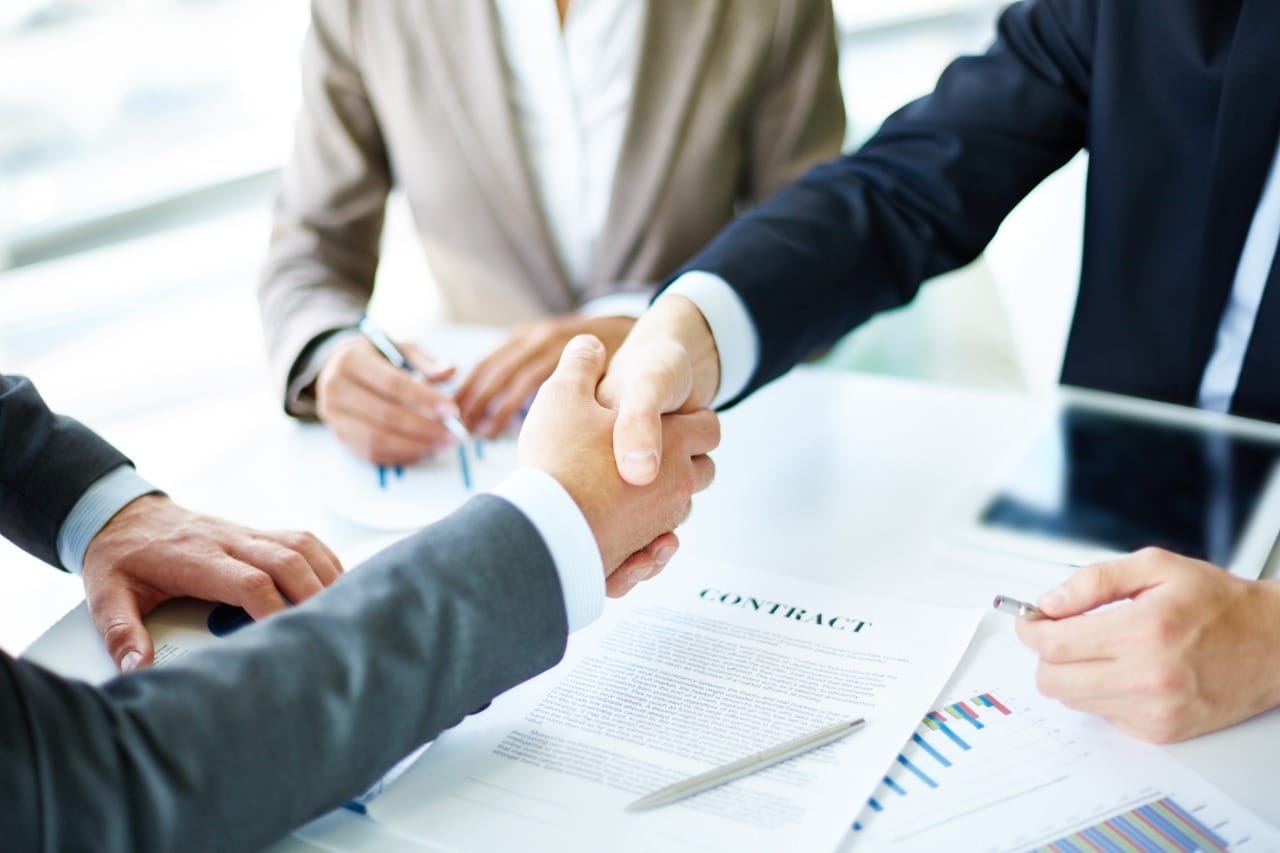 Who are influencers? Influencers are those who make creative videos and share them online and increase their followers. These people have a great impact on the public and influence them with their creative videos. There are many people especially teenagers who copy the trend of these Influencers which are shown in their videos. You must have seen that!
This will definitely increase your followers list. Then what next? When you have a strong follower list many companies will choose you to promote their brands. Whatever may be the brand, for example a dress or a shoe brand, these companies select such influencers who can wear these brands while they make their videos. As the people like to copy these Influencers, they will definitely try to have the same dress up and copy their style. This will promote the brand as well as help you earn money.
But to get all these benefits you must be an influencer first. Then how to become an influencer? With a little effort you can reach your desired goals all you need to do is build your followers. How? Talk to your friend and request them to give shoutout for your Instagram profile or there are many people who sell followers on Instagram. According to your budget you can buy a good package and slowly your followers will multiply. You can also get followers by paying to ads and market agencies. As you take your followers number to millions your life will reach great success!
Be an Affiliate Marketer and Earn Using Instagram Reels
 To do this you do not need to become an influencer all you need to do is have a connection with a company and promote their products. This may not be new to you! You may have seen a lot of people promoting a company's products, whatever it might be a makeup product, clothes etc on Instagram reels. Yeah, it's true that you cannot earn a high income but it is sufficient for the work you do. More popularity of the product you are selling makes a Good profit. If people like the products that you have promoted, then they will definitely visit the website and purchase the product. To be honest this is a simple way to make some bucks.
Become an Entrepreneur and Sell Your Products on Instagram Reels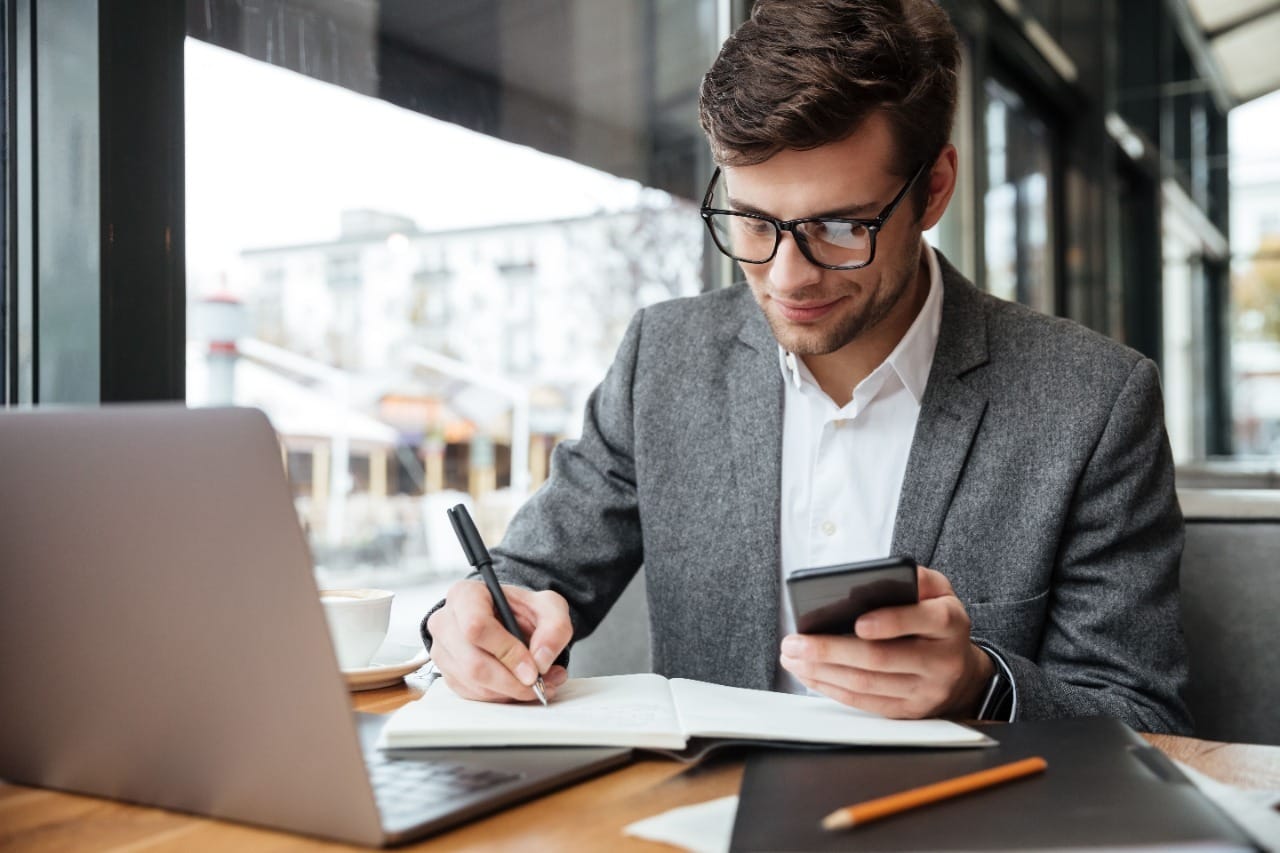 You may have observed many new brands while scrolling your Instagram for the work an entrepreneur does. An entrepreneur is the person who builds their business either online or offline. Through Instagram reels these people can promote their products and sell them as well.
You can earn money by becoming an entrepreneur. Follow the following steps to create a business account and start your business.
Visit Instagram profile, click the three dots there.
Tap the setting option and then the account option.
Click business.
You can even connect your business account to Facebook this helps you to build your business faster.
Next step is to include your details like phone number and the group of businesses you would like to raise.
Your account will be formed once you click the done button.
As you complete the above process you will get your new account created. Now you can shoot videos prompting your products and post the reel on Instagram.