Everyone has a PC these days, and many have windows as the Operating System, so do I. And many of us are concerned about the virus that may affect our PC, at the same time about security breaches through the internet.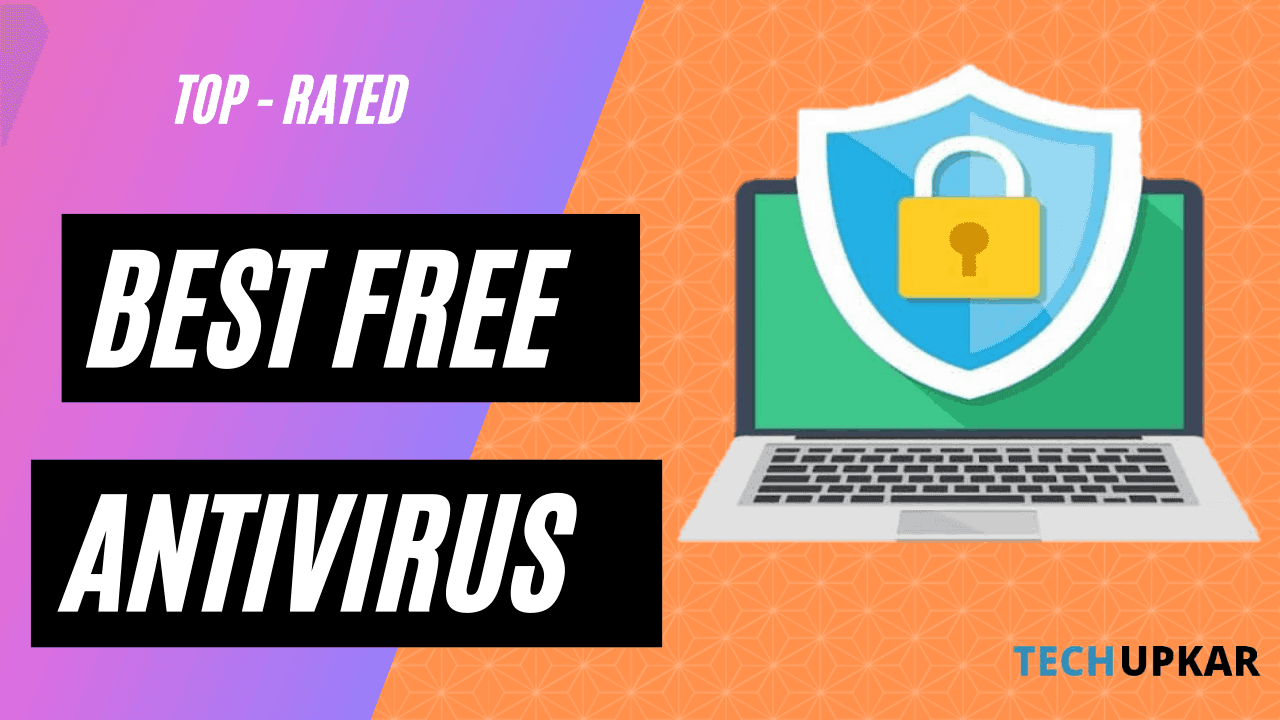 For the same reason, I was always willing to have antivirus software for my PC that protects it from the above issues. For this, I ran hundreds of old and new Windows malware files through every free antivirus I could find.
Antivirus software nowadays does more than just identifying viruses; it also protects against malware and other types of attacks. And it is always time taking to know which antivirus software is best for you when hundreds are available out there.
For this, I started testing each antivirus for its malware protection, its user interface, and its status for protecting user privacy, using several PC operating systems ranging from Windows 7 to Windows 10. And this was not a simple operation.
Finally, I was able to find 3 such free software that each provides free virus protection along with a collection of free internet security features.
Remember: Every free antivirus program will have a few restrictions. And though no free antivirus software can provide you with all of the elements you want for total security, it is preferable to secure yourself with the best free antivirus software rather than none at all…!
Here's a rundown of the Top 3 Best Antivirus Software: –
McAfee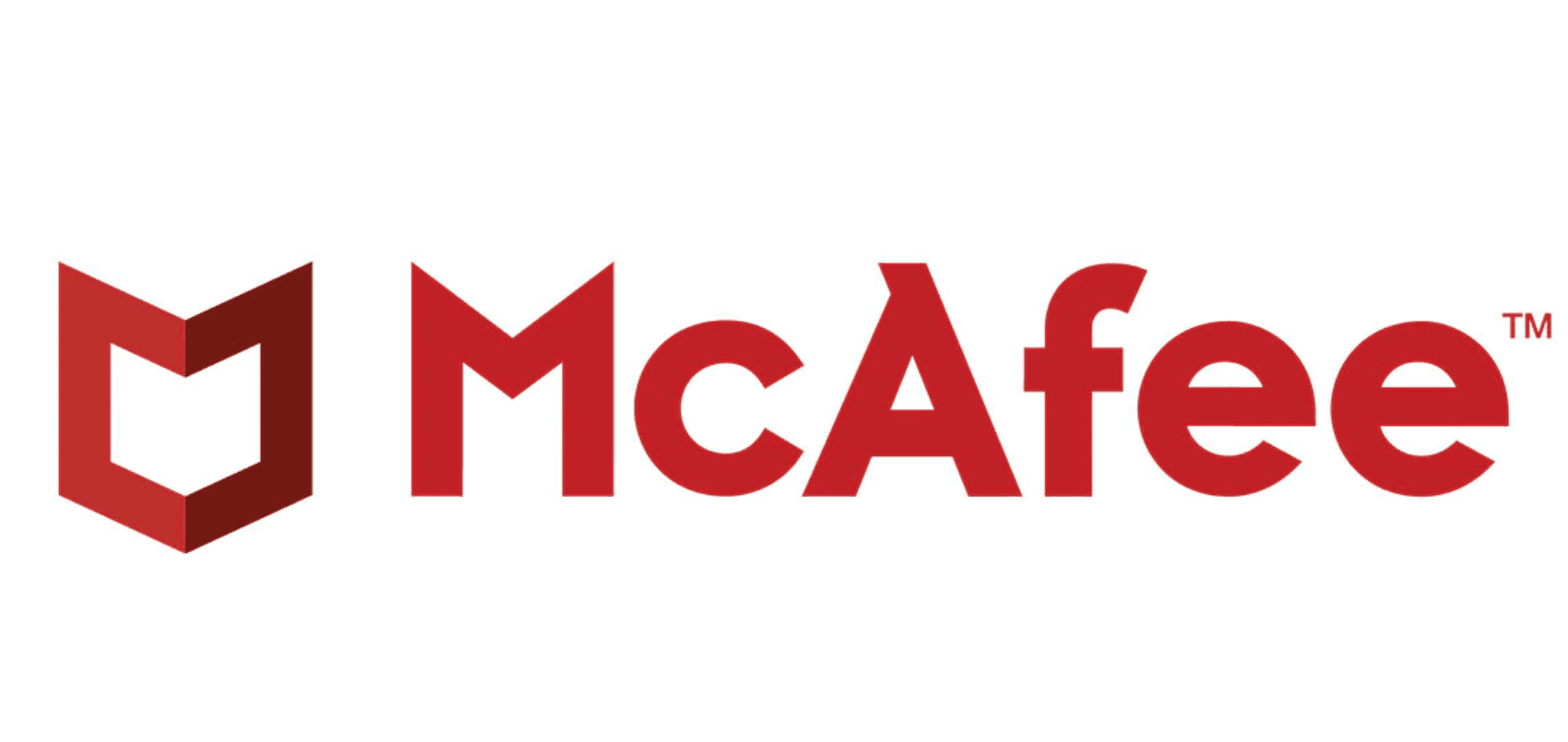 Many people think McAfee is the greatest antivirus for Mac and iOS, but we found it to be beneficial on PCs as well! This antivirus programme has practically all of the protection features that a modern user might require.
Related – Use WhatsApp On Pc
The "My Home Network" feature of this dependable security software is one of its most outstanding features, as it contains an easy-to-read map that allows you to handle your online security features across all devices on your home network. It also immediately provides security notifications. McAfee is pretty quick in locking out intruders and stopping the incoming threats.
However, McAfee only offers a 30 days free trial plan.
Norton 360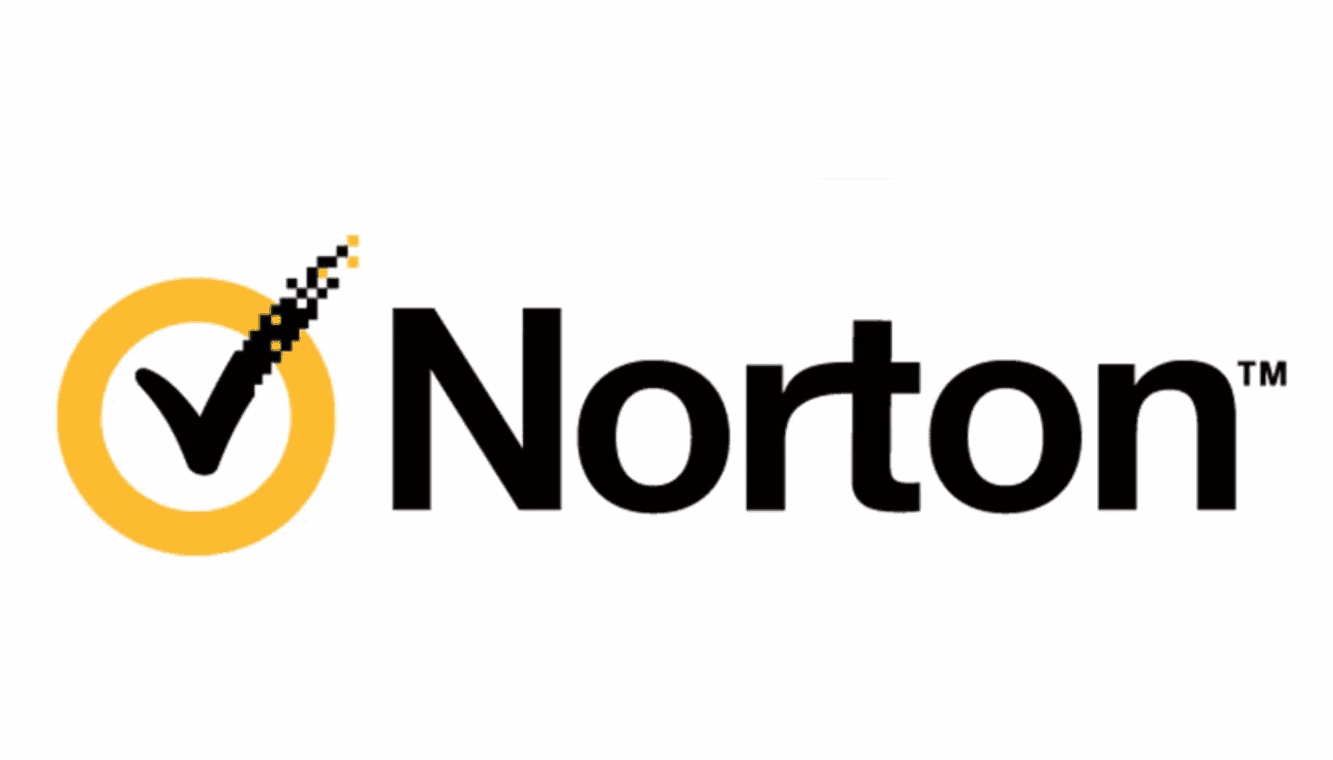 With the outstanding PC care features, Norton 360 continues to build on its reputation as a top-notch antivirus. And this brings Norton 360 on our list, especially for Windows.
Because of how it has continued to improve on its legacy of defending Windows PCs, it was named top antivirus for Windows. And LifeLock's anti-identity theft features alone offer it an advantage.
This product comes in a variety of variants, allowing consumers to select the functionality they require.
Kaspersky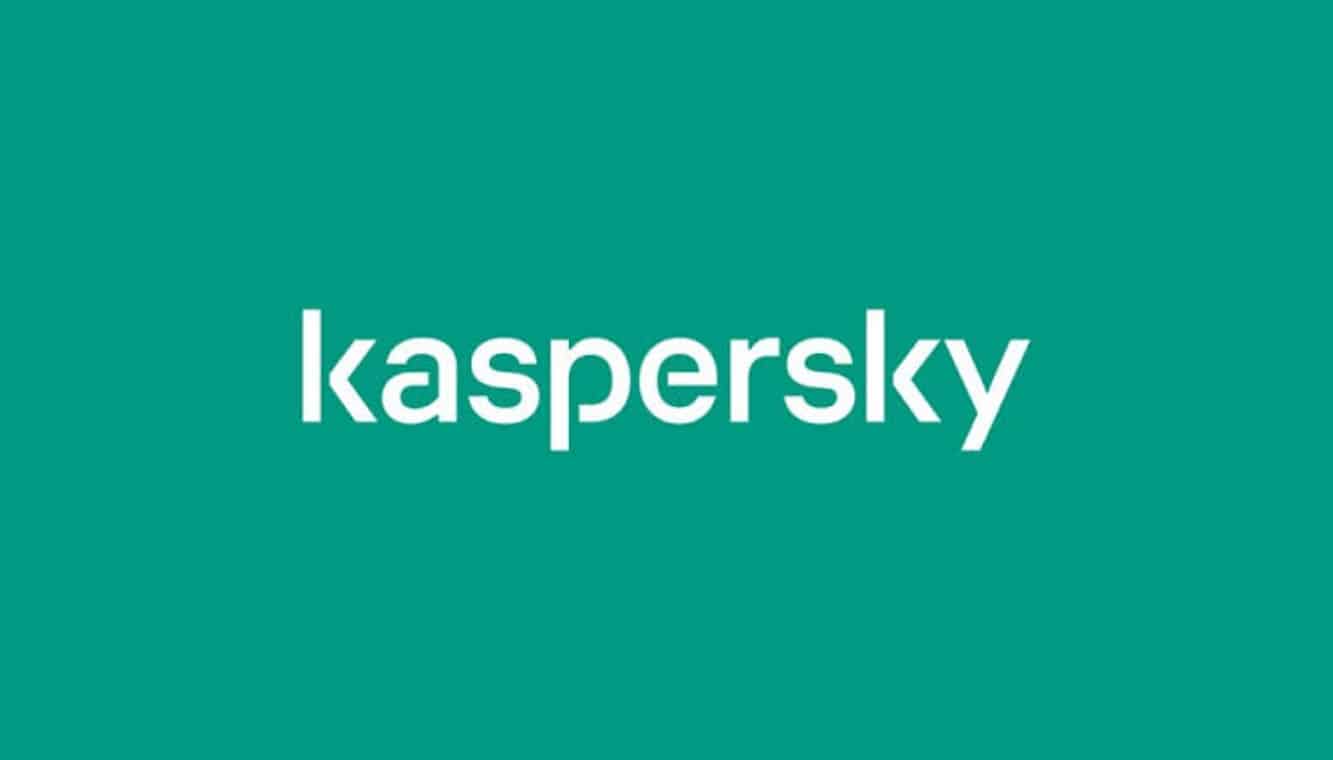 We chose Kaspersky Free Antivirus as the best free choice since it is nearly as good as the premium version, and the Security Cloud version has many features that are only available in premium accounts from other businesses.
Yes! Kaspersky has released a free version of Security Cloud, which contains its great antivirus protection as well as a surprising amount of additional functions, such as a free VPN, password management, online account management to check for security flaws, and also customised security checks.
The free edition of Kaspersky Antivirus and Security Cloud is available for Windows PCs, Android, and iOS devices.
While many antivirus companies provide free trials for a short-time, Kaspersky Lab's free version is completely free and accessible for as long as you want it.
Summary: Kaspersky vs Norton 360 vs McAfee
Antivirus
Pros
Cons
Kaspersky
1. In the security cloud service, there are a number of complementary supplementary functions.

Antivirus that is dependable.
Friendly to the user.

1. For the free version, there is no phone assistance.

Concerns regarding computer security have arisen as a result of the company's association with Russian leadership.

Norton 360
1. PC security features such as firewalls and backups.

Excellent anti-malware defence.
Manager of passwords.
Identity theft protection from LifeLock

1. The detection of ransomware might be enhanced.

During thorough scans, the machine slows down.

McAfee
1. All devices, including Android and iOS, are protected.

Malware detection that is effective.
A strong firewall.
Price includes a variety of extra features.

1. There are no parental controls.

Apple devices have less features.
Wrapping Up
With so many antiviruses available on the internet, you should carefully consider the attributes of each software before installing it on your computer and paying for a package. I hope this article helped you with the same.
Disclaimer: This information is not intended to be conceived as advice or a solicitation of a purchase.