The Internet has become our lifeline. A significant time of our day is passed on surfing the Internet, whether reading something or scrolling through social media feeds and chats. However, it is normal to feel at sea when you encounter something in a language that you are not good at.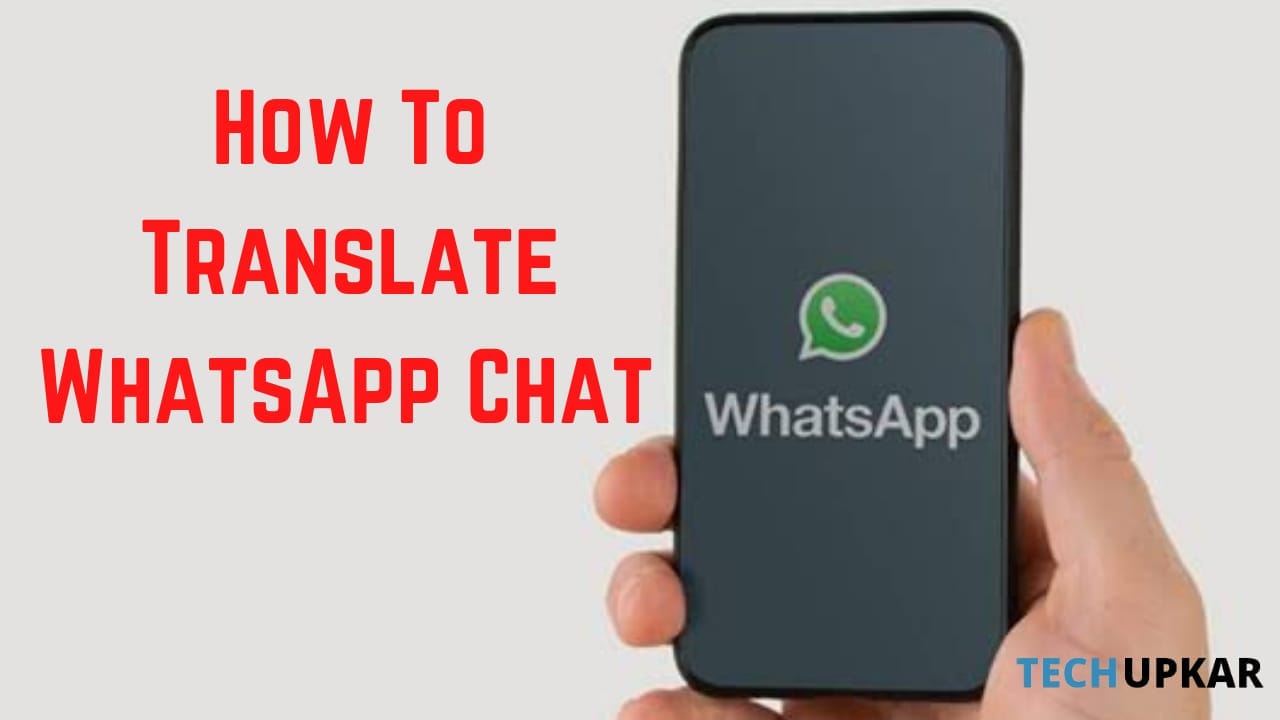 Since the English language dominates the Internet, not everybody is that well versed with it. Though google translate is very helpful for translation and doing it once or twice is fine, but when you have to translate things such as WhatsApp chats or Facebook posts, it turns out to be a pain. To avoid this, here is the solution.
How to Translate Whatsapp or Facebook Chats
Well, if you are an android user, the problem has been solved for you by this beautiful app called Hi Translate. Praised by users worldwide, this is the most favoured language translator and for image-based translation.
Top Notable Features of Hi Translate App
The app is loaded with several features, which will never let you feel lacking anything. The major components can be summarised as:
Cross application translation means whatever app you use, whether WhatsApp or some news app, can translate in real-time. So, you can read and write in your preferred language without any second thought.
Text translation – phrases, keywords or a whole sentence, it translates all. The biggest commendable thing is its capacity to translate in real-time. You can chat in any language without making another person be even suspect that you don't understand their language quite well.
Image translation – sometimes, we don't get a curated message but an image with some vital information or merely a joke in a foreign language. Both are the same unless they are translated in a legible format. Hi Translate app can translate even from the image with a single tap of the button. This feature is supported in 18 languages.
Voice translation – it also offers real-time voice translation of both text and audio.
Offline translation – not all the time, We are not connected to the internet. There are certain spots or events when you have to lose connection to the internet. Hi Translate offers a seamless service in offline mode also. By providing for this offline translation, the network limits will no more be a burden on you.
Conversation translation – this app, with its powerful and fast translator, allow you to simultaneously translate in some other language when talking to a foreigner.
With this Hi Translate app, you can feel confident anytime.
Installing and Using Hi Translate Aop
Go to playstore, using this link Hi Translate – Free Voice and Chat Translate – Apps on Google Play

Install the app. On first screen it will ask for permission to draw over other apps.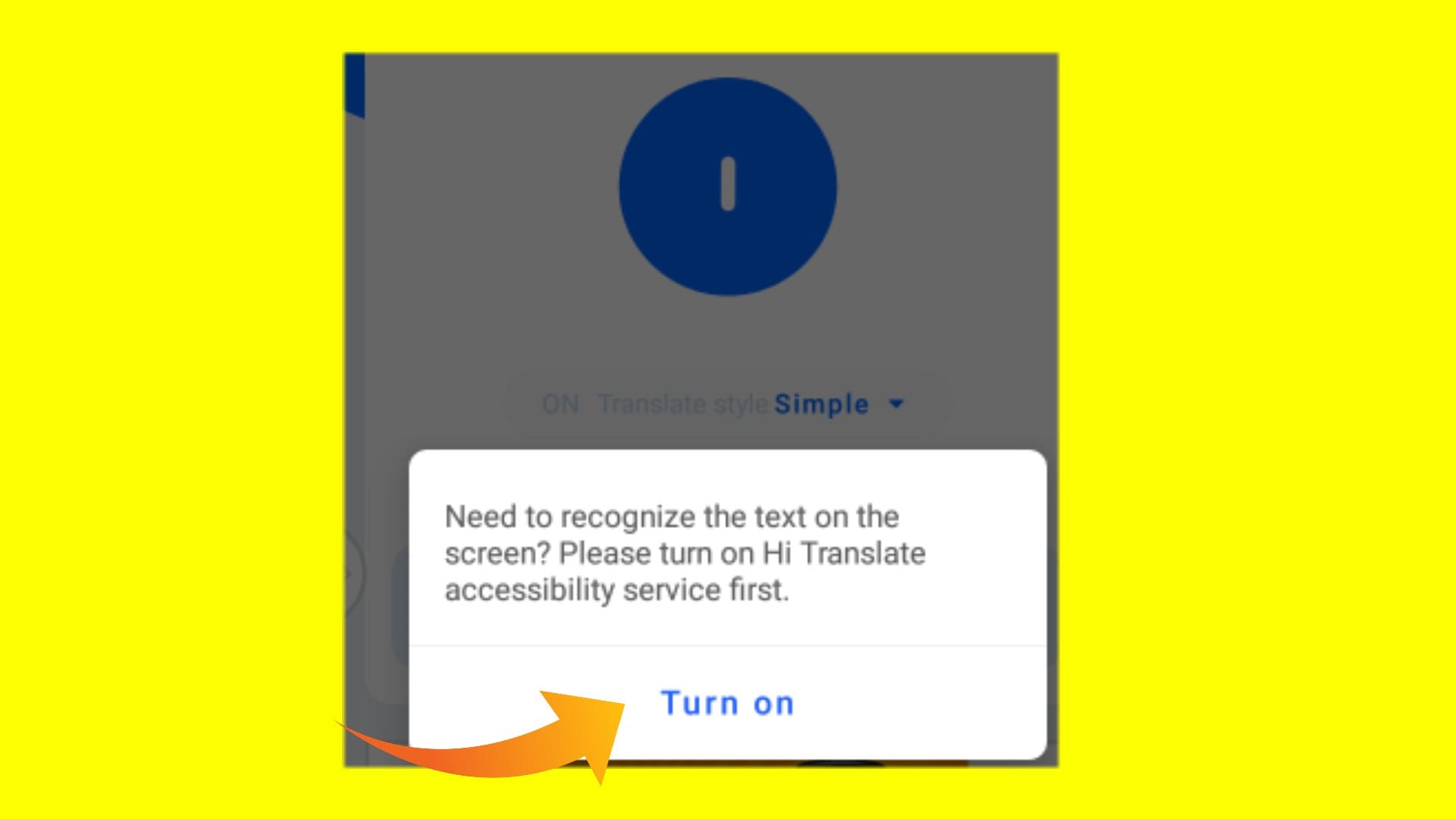 After providing the permission, it will ask for your preferred language. Set your language here, for example Hindi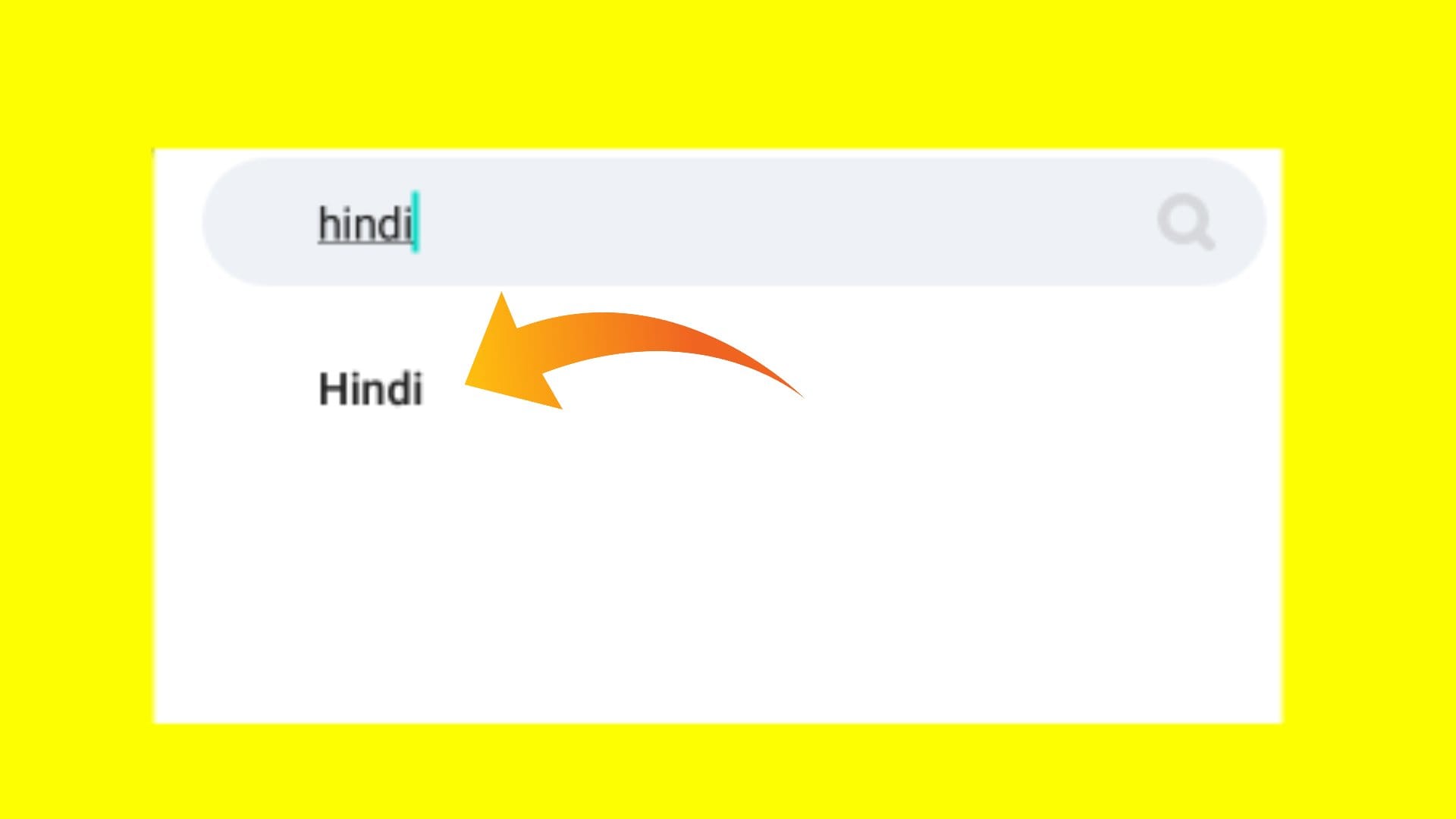 Next, give it the accessibility permission so that it can draw over other apps and translate in real time without you needing to open the app.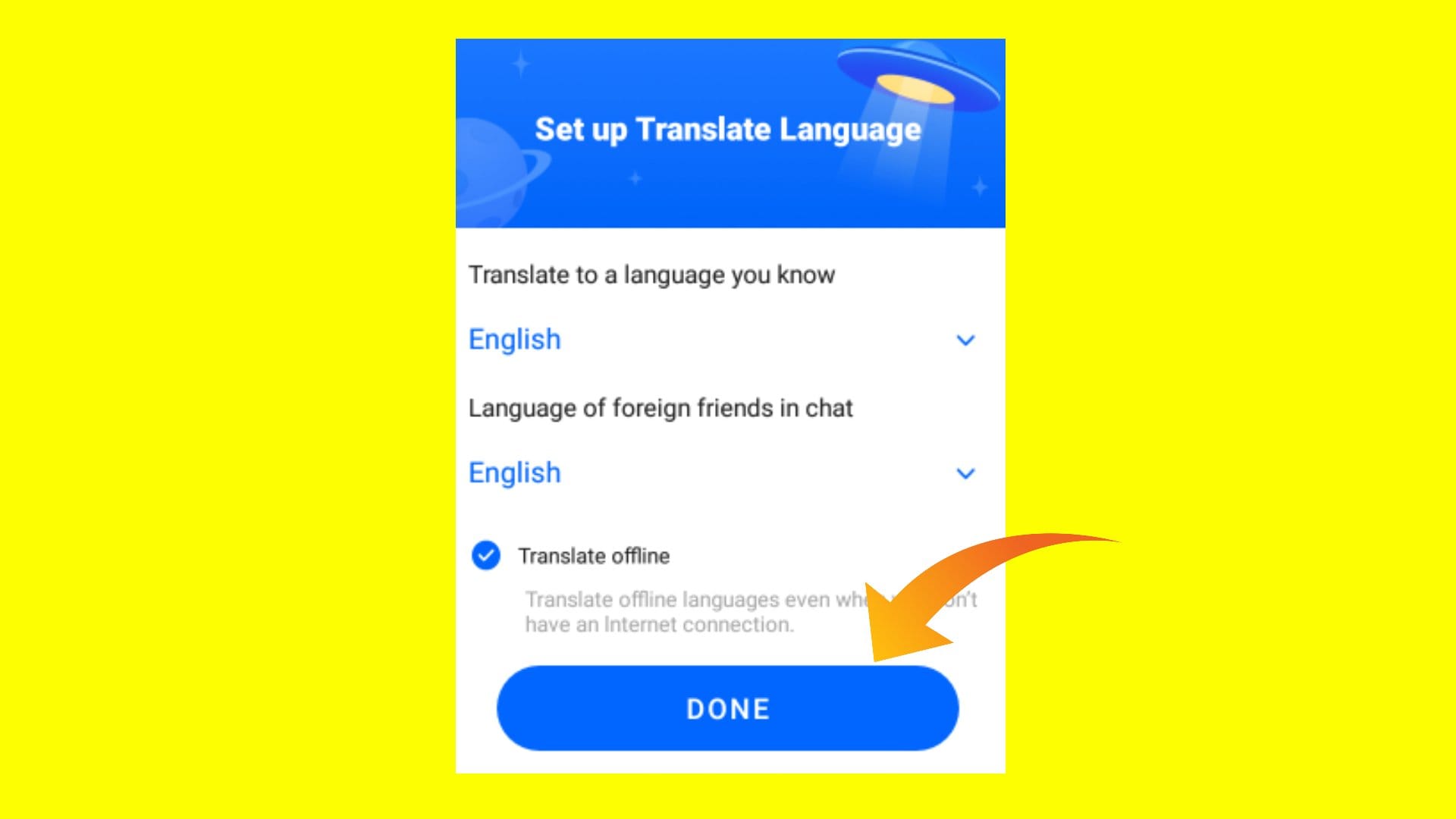 You are all set now. Go win the world!
Hi Translate app supports more than 100 languages, and it is meant for everyone, no rocket science is needed to use the Hi Translate app.
I hope that you will find this helpful information and be able to translate a message into the language of your choice.