Fonts are the main part of everyone's mobile screen. But not all fonts are everyone's favourite. We use the keyboard from sending messages, writing emails to editing stuff. Somewhere you might have thought that "It would have looked more attractive If I added a different font" or "I wish I had multiple fonts option on the keyboard". I know It takes a lot of time when you go to another app, copy from there and paste it.
But Guess what? Your problem is solved in today's article. I've come up with "The Best App For Multiple Fonts" which you can use on your device to type with different fonts from your keyboard at "Once"
Let's get into the article…
What Is Fonts (Fonts Keyboard For emoji, Symbols ,Kaomoji) App?
This app is designed for changing fonts according to your customized needs. It has different fonts in different styles which gives your texts an attractive look. It has tons of emojis and fonts for you to use on a regular basis.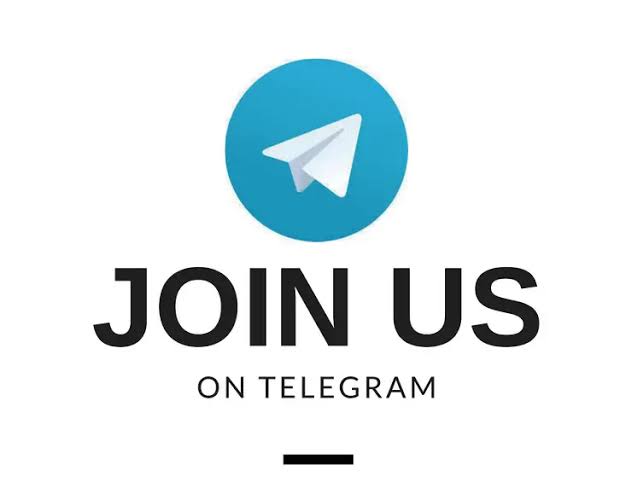 How To Install the Fonts app?
This app is available like any other app on playstore. But you follow the steps I am going to mention below to avoid any inconvenience.
Step-1: Open your mobile and go to Playstore.
Step-2: On the search bar Type "Fonts app", here's how it looks.
Step-3: Tap on the Install button to start downloading.
Step-4: Wait for the process to complete and open the app once it is done.
How To Change Fonts Using this app?
I'll share with you the complete guide on how you can activate these fonts on your keyboard.
Step-1: Once you open the app, It will ask you to complete the two steps:
Enable fonts keyboard
Switch to fonts
First click on the enable option, It will take you to the settings where you have to disable your Samsung/google keyboard to enable "Fonts" keyboard with multiple fonts.
Step-2: After you enable this keyboard, It will ask you to choose your language. Choose any language you're comfortable with speaking and typing.
Step-3: Done, the "Keyboard Is Ready" will appear on your screen.
Step-4: Do not get confused by seeing multiple font options on your keyboard, they will always be there, even after you exit this app.
Step-5: You can choose the font you wish anytime on any app once you enable it's keyboard.
Enjoy typing…!
Conclusion
I hope this article ends your boredom of typing with only one font every single time. Now you're free to use the fonts you want anywhere from typing messages to writing essays. Download the app now and enjoy the fonts.